For people who live in compact areas, prefer a smaller bed or have children in need of a new sleep space, twin mattresses are often the best size option. And while they may be the smallest of standard mattress sizes, their power is no less than that of a king size when it comes to providing a restful night's sleep.
To help you find the best twin mattress for your needs, Dream Advisor analyzed over 600 mattresses across the market, ranking them based on price, type, level of support and comfort, warranty details and shipping and return options, among other factors. Star rankings were assigned solely by our editorial team.
Read more to learn about our choices for the best twin mattresses of 2022. Note: Prices are accurate as of the publication date, and prices and availability are subject to change.
Best Twin Mattresses of 2022
Sealy Essentials Pillow Top Mattress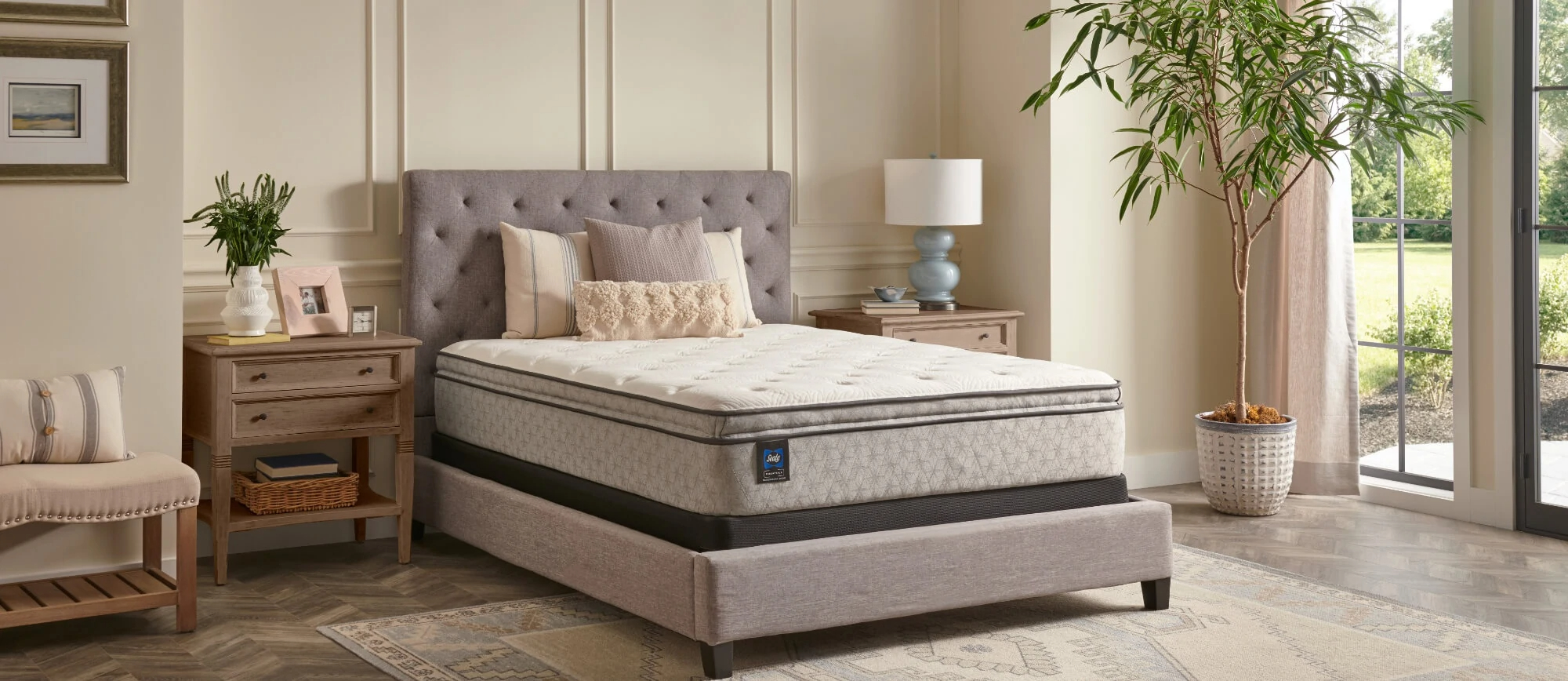 Price: $569 | Type: Foam | Firmness scale: Medium
Dreamfoam Arctic Dreams Cooling Gel Hybrid Mattress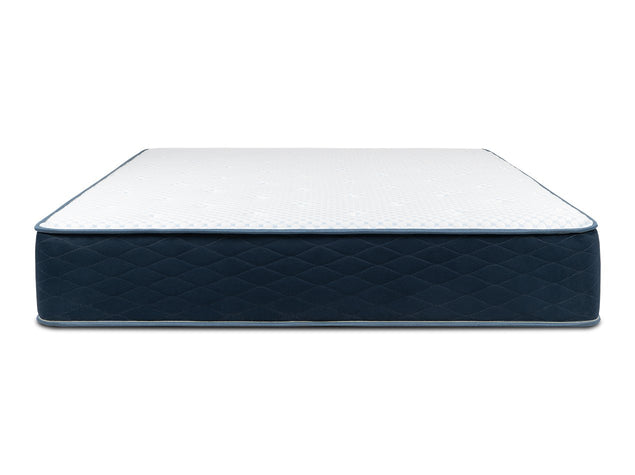 Price: $399 | Type: Hybrid | Firmness scale: Medium
Nolah Original 10-Inch Mattress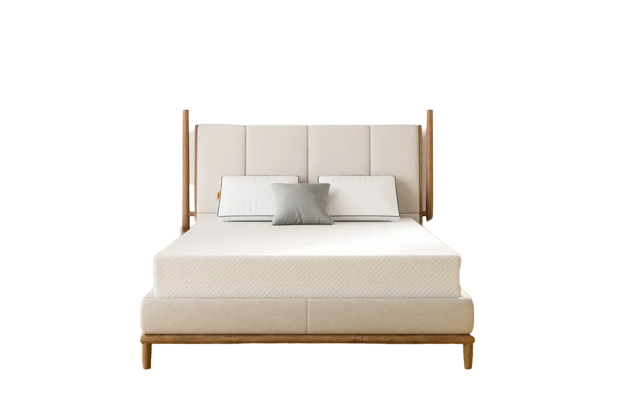 Price: $699 | Type: Foam | Firmness scale: Medium-firm
Serta Serene Sky Mattress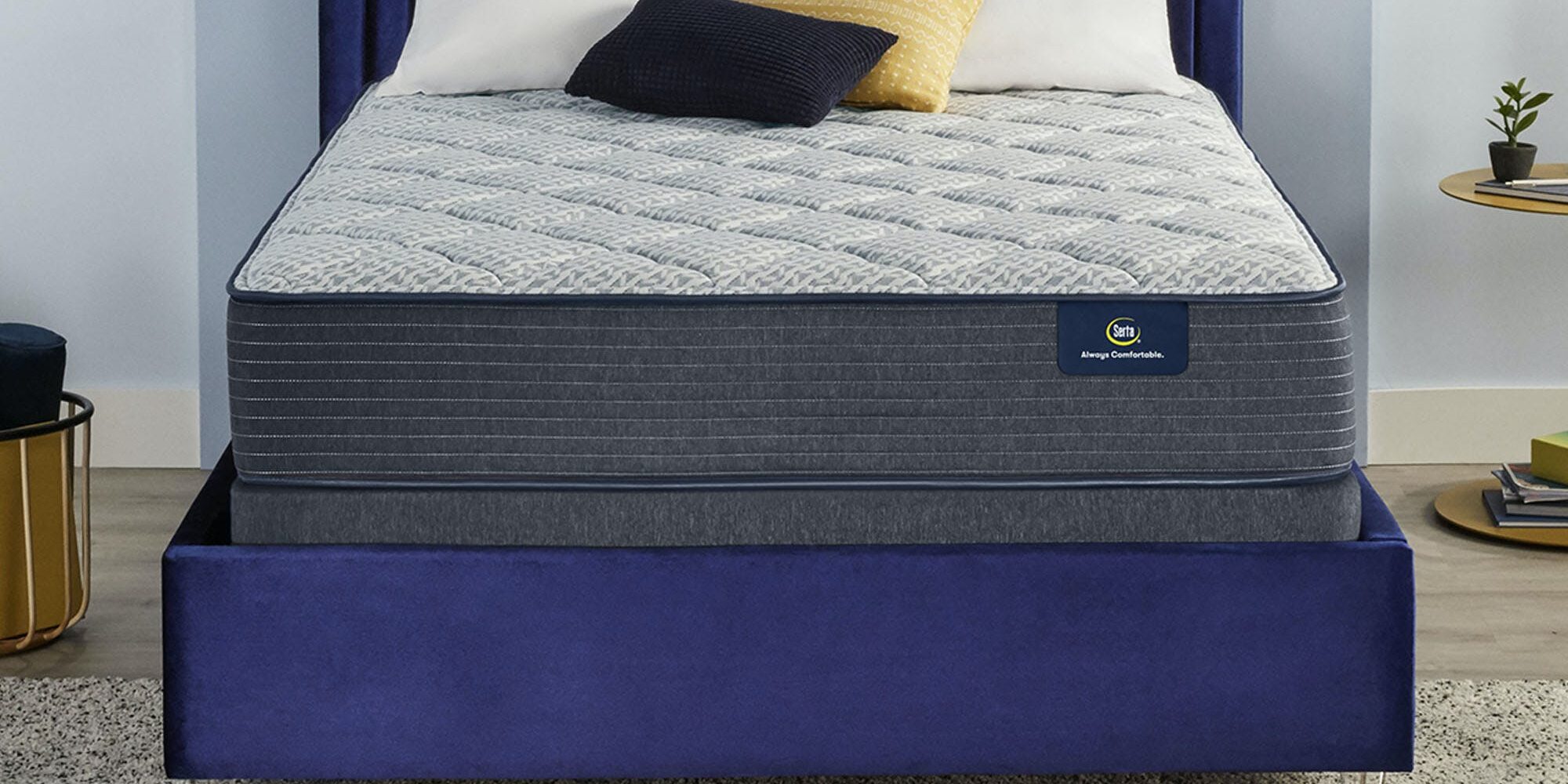 Price: $499 | Type: Hybrid | Firmness scale: Soft to firm
Layla Memory Foam Mattress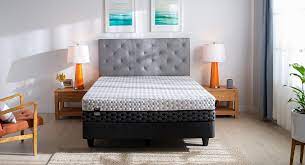 Price: $749.00 | Type: Foam | Firmness scale: Soft or firm
Puffy Mattress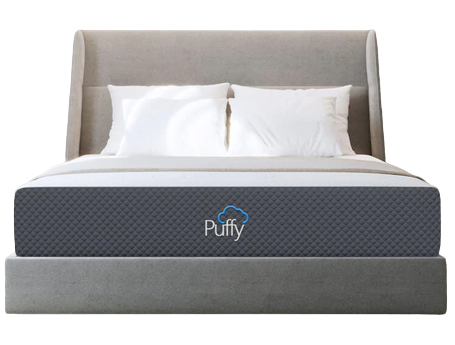 Price: $899 | Type: Hybrid | Firmness scale: Medium-firm
Helix Sunset Mattress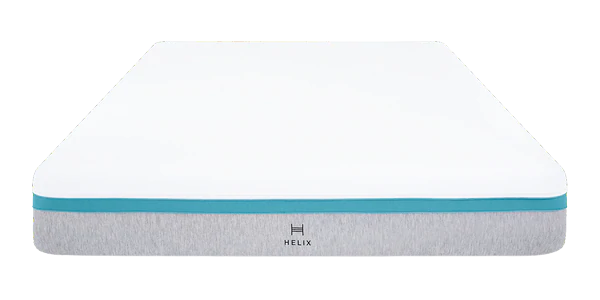 Price: $699 | Type: Hybrid | Firmness scale: Soft
Helix Twilight Mattress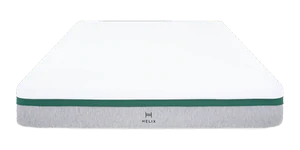 Price: $699 | Type: Hybrid | Firmness scale: Firm
Mint Mattress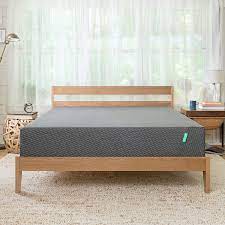 Price: $633.25 | Type: Foam | Firmness scale: Medium-firm
Bear Pro Mattress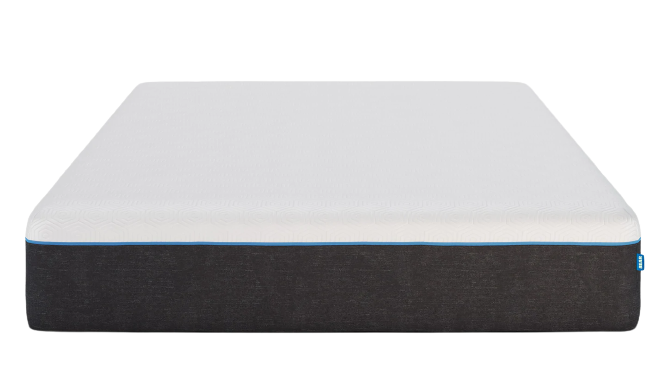 Price: $998 | Type: Foam | Firmness scale: Medium-firm
Methodology
To find the best twin mattresses of 2022, the Dream Advisor editorial team analyzed data on over 600 mattresses across the market, ranking them based on the following criteria:
Cost
Type
Special features
Shipping and return options
Free sleep trial options
Warranty details
Brand industry reputation
Star ratings for each mattress were then determined solely by the editorial team.
How Big Are Twin Mattresses?
Twin mattresses typically measure 38 inches wide by 78 inches long and can typically fit a 6-foot-2-inch-tall person. These mattresses are the smallest standard size on the market and are the common choice for bunk beds and college campus dorm rooms.
Twin-sized mattresses are also available in extra-long twins (or twin XL), which measure 38 inches wide by 80 inches long. Twin XL mattresses may be more expensive than a regular twin and may require specifically sized sheets, as regular twin sheets could be too short for the mattresses length.
Types of Twin Mattresses
There are three primary types of mattresses, all of which can be found in twin size.
Innerspring mattresses contain metal coils that provide responsiveness and support to the user. These coils are covered in fabric with some type of cushioning on top to add comfort. Innerspring mattresses are some of the most popular mattresses and come in a variety of support levels and price optons.

Memory foam mattresses are typically made with polyurethane foam that contours to the user's body and limits movement transfer from one sleeper to another. The foam provides a soft cushion and distributes pressure relief throughout the body. Cooling or gel-infused foam can also be used to help pull heat away from the sleeper and regulate body temperature throughout the night. However, some foam mattresses may be too soft for some users, and those with a heavier body weight may prefer additional support to prevent sinking.

Hybrid mattresses combine innerspring and foam mattress technology to create a unique balance of comfort and support. These mattresses often include a layer of gel or foam in their top layer over a base of innersprings, and some also come with cooling technology. Hybrid mattresses tend to be good options for all sleeping positions; however, they tend to be more expensive than innerspring and memory foam mattresses.
What to Look for in a Twin Mattress
When purchasing a twin mattress, consider a few important factors, primarily space, cost and sleeping needs. Twin mattresses are best suited for a single sleeper and can fit in smaller rooms than a full, queen or king size mattress.
Twin mattresses are available across a range of support levels and prices. When searching for the right twin mattress for you, think about your sleeping needs, such as your most common or favorite sleeping position, whether you tend to feel warm or sweat at night, or if you have any pain and any additional needs that need to be addressed.
Back, shoulder or hip pain may impact which twin mattress fits you best, as mattress support can affect pain relief. Speak with your health care provider for suggestions regarding which mattress firmness might be best for your needs.
Sleeping position can also inform your mattress choice. Medium-firm support offers the most across back, stomach and side sleepers, but those who prefer to spend the majority of the night in one of those positions may benefit from a different firmness. For example, side sleepers spend most of their time on pressure points, such as the shoulders and hips. To keep the spine aligned without placing too much pressure on these joints, side sleepers might benefit from a medium-soft or medium-firm mattress. 
Price is an important factor in purchasing a mattress, too, as are warranty details. It's also worth noting additional costs that might add up during your purchase, such as shipping or returns. Mattress prices can range from anywhere as low as $150 to upward of $6,000, depending on the size and material. Considering the quality of materials can also impact the price of your mattress and how long it can be expected to last.