The Solution For All Your Sleep Needs
We'll find the right mattress for you
so you don't lose sleep over your decision!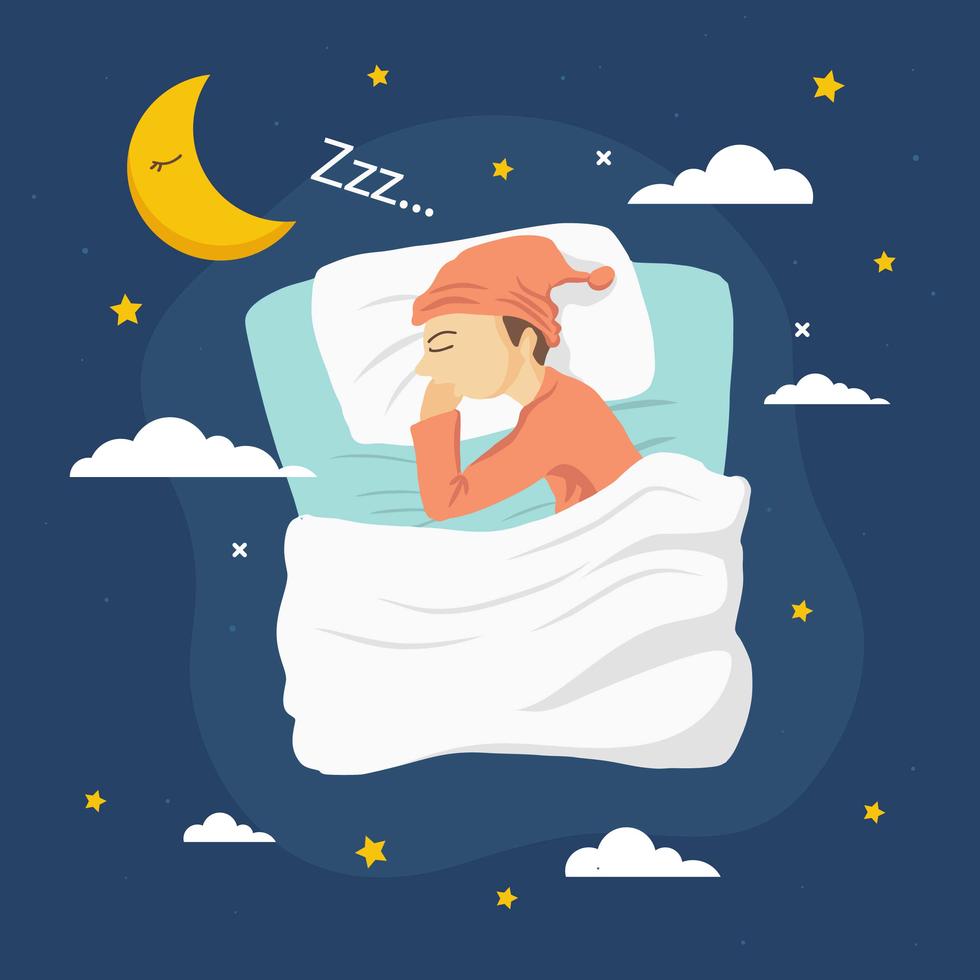 A good sleep…
The best mattress is the one that is right for you. There is no one mattress that is best for everyone. You should consider your sleeping position, your weight, your height, your budget and your preferences.
The Dream Advisor team is here to find mattresses that support your needs and also to help identify the best bedding deals so you don't have to pay extra for comfort.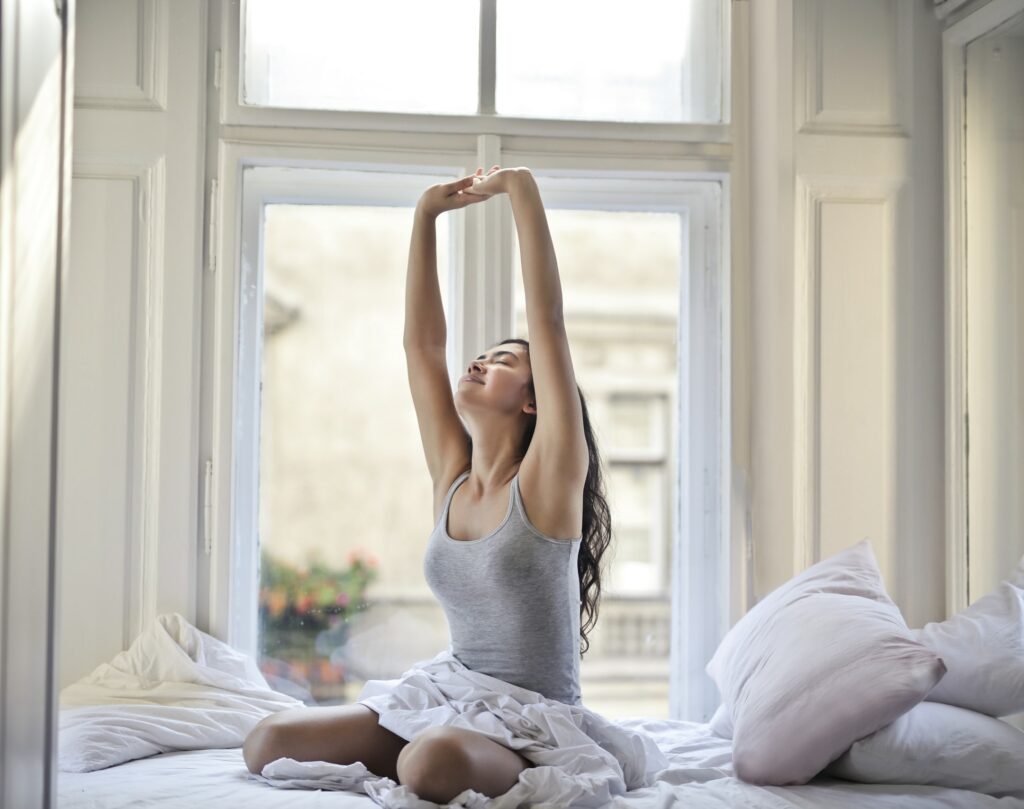 Sleep Number Alternatives

Since 1987, Sleep Number has offered adjustable beds featuring air chambers, allowing sleepers to inflate or deflate the air so they can achieve the ideal firmness level or "Sleep Number setting" for their unique preferences. Since each side of Sleep Number mattresses is adjustable, these beds are widely popular among couples. While its technology is … Read more

---

Novaform Mattress Review

If you're looking for a mattress that hugs you and molds to the shape of your body, then a great choice might be the Novaform mattress. In this review, we look at all the mattresses made by Novaform, including the construction and features of each. About Novaform For 15 years, Novaform has been producing what … Read more

---

Awara Mattress Review

When picking a mattress that's good for you and the environment, durability and affordability, matter too. Will it provide you support for many years to come? Will this purchase break the bank? If these questions are top-of-mind, you may want to consider Awara; eco-friendly mattresses built to last at budget-friendly prices. About Awara Awara is … Read more

---