A good night's sleep is important, and the elements that contribute to that rest shouldn't be overlooked. Among those items is your mattress, and while finding a mattress that fits your needs may seem straightforward, a plethora of options can make the process much more complicated.
If you're in the market for a new mattress—particularly a full-sized one—we've rounded up the top picks to help narrow your search. Pulled from a list of over 600 mattresses across the market, the DreamAdvisor editorial team has selected these mattresses as the best options based on price, size, type, support level, warranty options and more. Star rankings were determined solely by the editorial team.
Read on to learn about our top recommendations for the best full mattress of 2022. All prices are accurate based on publication date, and prices and availability are subject to change.
Sealy Essentials Pillow Top Mattress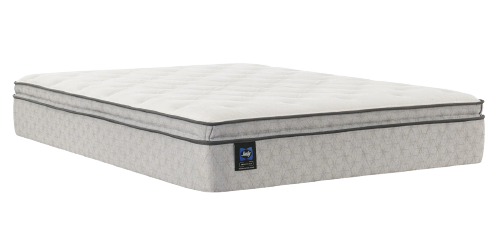 Price: $609.00 | Type: Hybrid | Firmness scale: Soft
Dreamfoam Arctic Dreams Cooling Gel Hybrid Mattress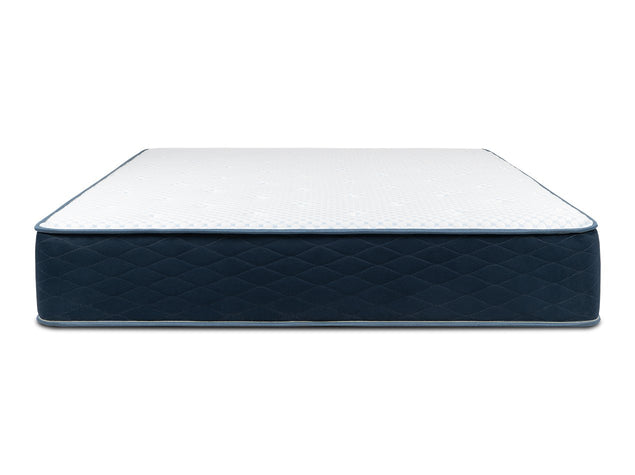 Price: $499 | Type: Hybrid | Firmness scale: Medium
Serta Serene Sky Mattress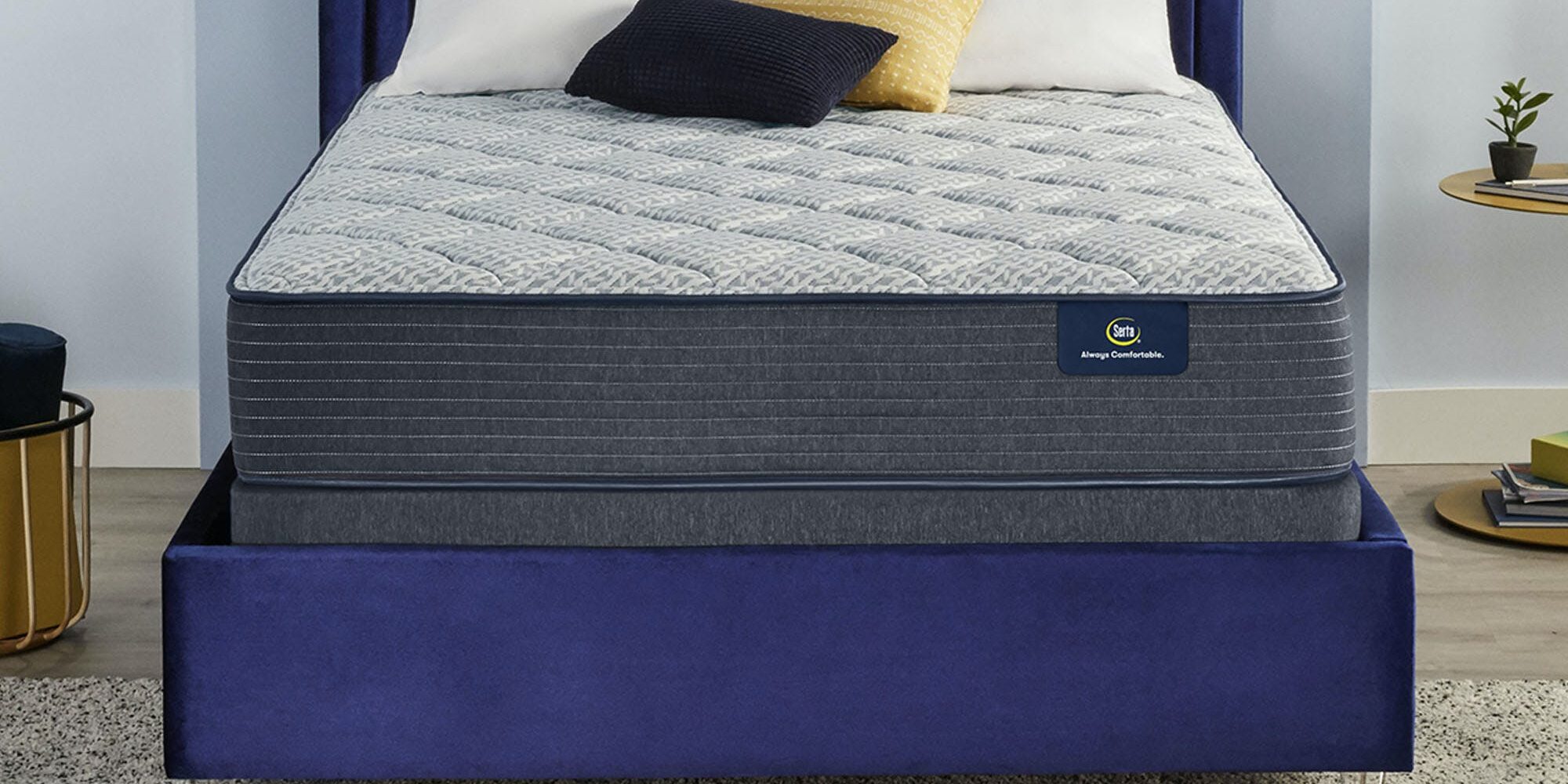 Price: $579 | Type: Hybrid | Firmness scale: Soft
Nolah Original 10-Inch Mattress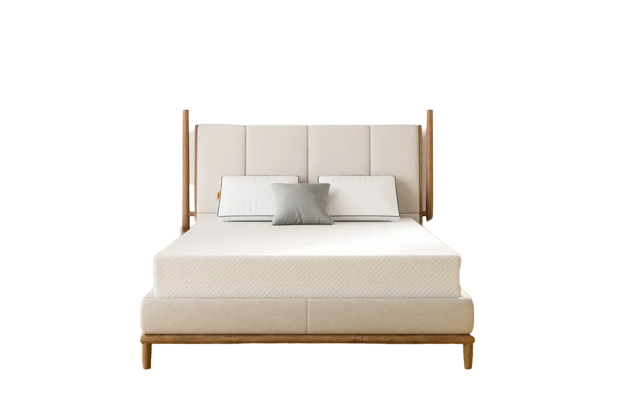 Price: $799 | Type: Foam | Firmness scale: Medium
Puffy Mattress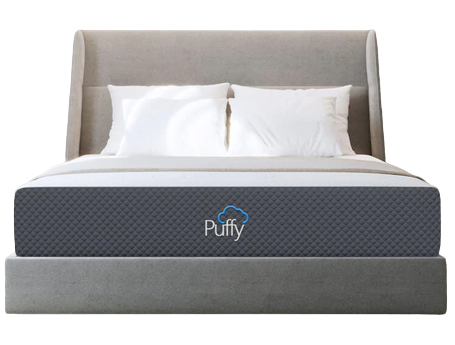 Price: $799 | Type: Foam | Firmness scale: Medium-firm
Linenspa 10 Inch Memory Foam Hybrid Mattress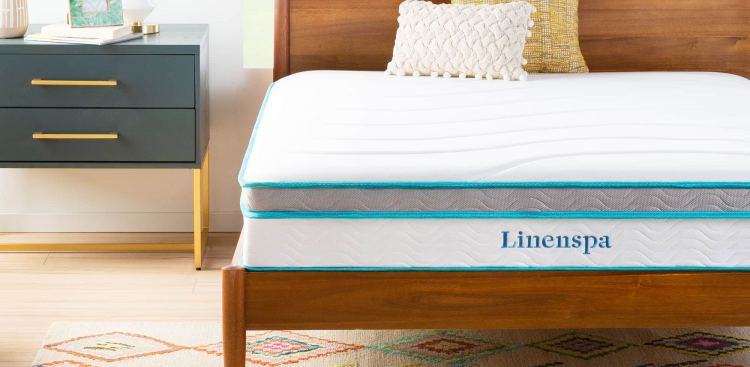 Price: $239.99 | Type: Hybrid | Firmness scale: Medium
Linenspa 10 Inch Latex Hybrid Mattress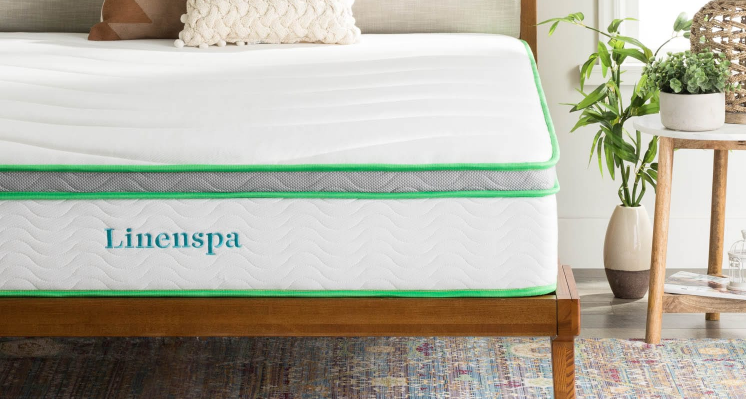 Price: $279.99 | Type: Hybrid | Firmness scale: Medium
Cocoon By Sealy Chill Memory Foam Mattress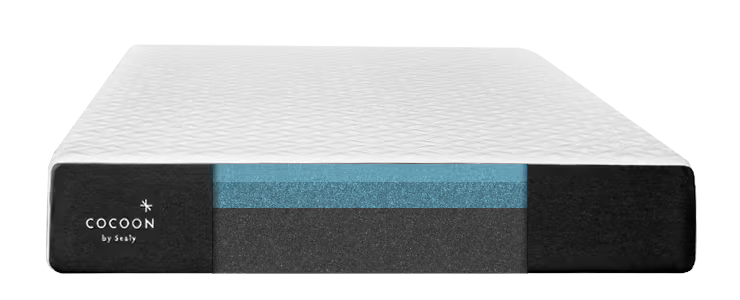 Price: $629 | Type: Foam | Firmness scale: Medium
Lucid 12 Inch Latex Hybrid Mattress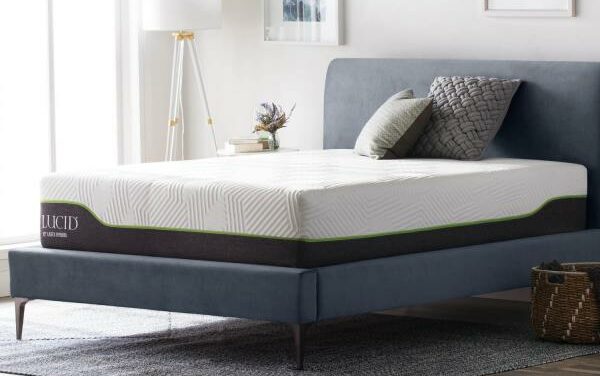 Price: $449.99 | Type: Hybrid | Firmness scale: Medium
Lucid 14 Inch Plush Gel Memory Foam Mattress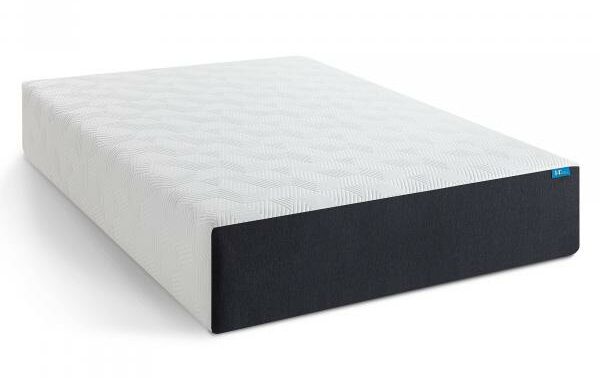 Price: $449.99 | Type: Foam | Firmness scale: Soft
Methodology
To find the best full mattresses in the market, the DreamAdvisor editorial team analyzed over 600 mattresses. Rankings were based on the following elements and star ratings were assigned solely by the editorial team.
Cost
Mattress size
Mattress type
Support level
Warranty options
Shipping and delivery options
How Big Are Full Mattresses?
Full mattresses fall between the measurements of a twin mattress and a queen. These mattresses are typically 75 inches long by 54 inches wide, and are also known as "double beds."
A full-size mattress is usually best suited for one person, but can fit two people if necessary. However, given that a full mattress is smaller than a queen, it will likely not allow for each person to have ample space in the bed. Those who move frequently in their sleep might consider a full mattress if they're sleeping alone, or opt for a larger mattress if they have a partner.
Types of Full Mattresses
Generally speaking, there are three types of full-sized mattresses:
Innerspring mattresses contain a base layer of metal coils or springs that provide support and bounce. These are typically covered with a soft, cushioned layer. Innerspring mattresses are available in a variety of support levels (ranging from soft to firm), price ranges and sizes.
Foam mattresses are made up of different types of memory or gel foam, and can also include a layer of cooling foam to regulate the user's temperature while they sleep. Memory foam is known for limiting the feeling of movement, which might cause disruptions for a partner. Support levels can range from ultra-plush to extra firm, which provide pressure point relief. 
Hybrid mattresses, as their name suggests, are a cross between innerspring and foam mattresses, combining the best of both sleep technologies. These mattresses are often made with layers of different foam or latex, including memory foam, cooling foam or supportive foam, and typically feature a base of coils for added support.
All of these mattress types come in a range of prices and sizes, including full-sized.
What to Look for In a Full Mattress
Before purchasing a new mattress, identify your needs as a sleeper. Consider your sleeping position, necessary comfort and support levels, your sleeping temperature, how much space you prefer when sleeping and any other health needs that may impact your shut eye.
Once you know your needs, research mattress options based on the following factors:
Material construction
Cost
Support level
Added features, such as cooling technology
Warranty and shipping options
If you suffer from pain, such as back lower back pain, consider a mattress that offers enough support and pressure relief to help minimize any discomfort. Sleeping position will also have an impact on which support level best fits your body. Side sleepers are typically recommended to look for medium-soft to medium-firm mattresses, while stomach and back sleepers are recommended to try medium-firm to firm mattresses. If you sleep in a combination of all three positions, a medium-firm mattress will most likely be recommended.
A user's weight should also be a factor considered when choosing a mattress. People who weigh more than 230 pounds may prefer a mattress with more responsiveness, such as latex hybrid, to avoid any sinking, and should look for a durable mattress made of thicker materials to prevent long-term wear.
And, while mattresses can be expensive, particularly if they offer more special features such as cooling technology, it's possible to find a mattress for every budget. Innerspring mattresses tend to be the most affordable options, ranging from $600 to $1,100. Size will also impact the price, as larger mattresses tend to be more expensive.