Hybrid mattresses may allow you to enjoy the comfort, coziness and contour of foam while providing you with the support, ventilation and bounce from the innerspring system.
With many options to choose from, it might feel overwhelming to shop for the right hybrid mattress. While these mattresses may share similar characteristics and benefits, they also come with unique features that set them apart from one another.
To highlight the best hybrid mattresses, the Dream Advisor editorial team analyzed hundreds of mattresses constructed of both foam and springs across an array of metrics including price, thickness, user ratings, warranties, company reputation and more. Here are our top picks. 
Note: All prices refer to queen-sized models and are subject to change.
Best Hybrid Mattresses
Sealy Essentials Pillow Top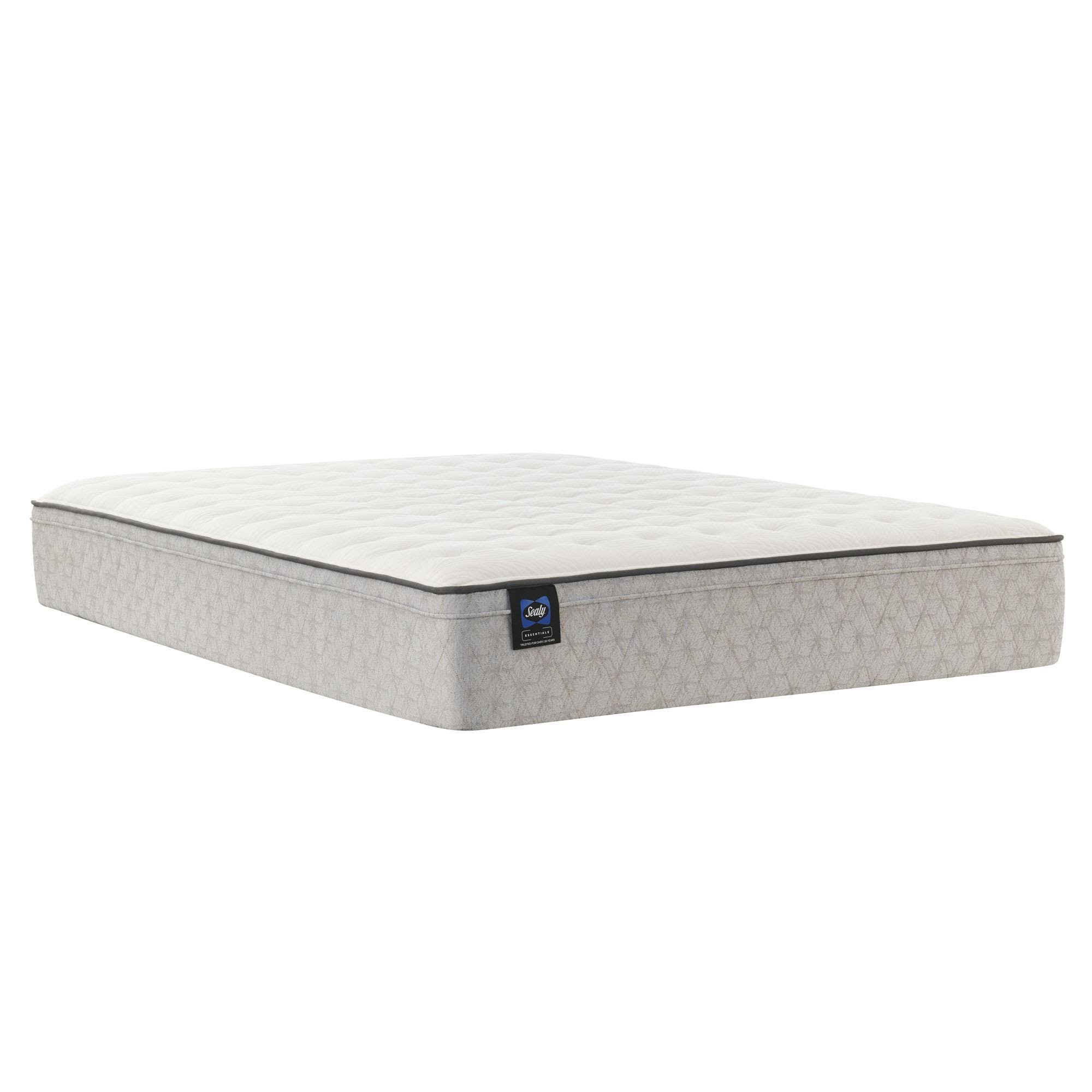 Price: Starts at $782 | Firmness: Soft
Dreamfoam Arctic Dreams Cooling Gel Hybrid Mattress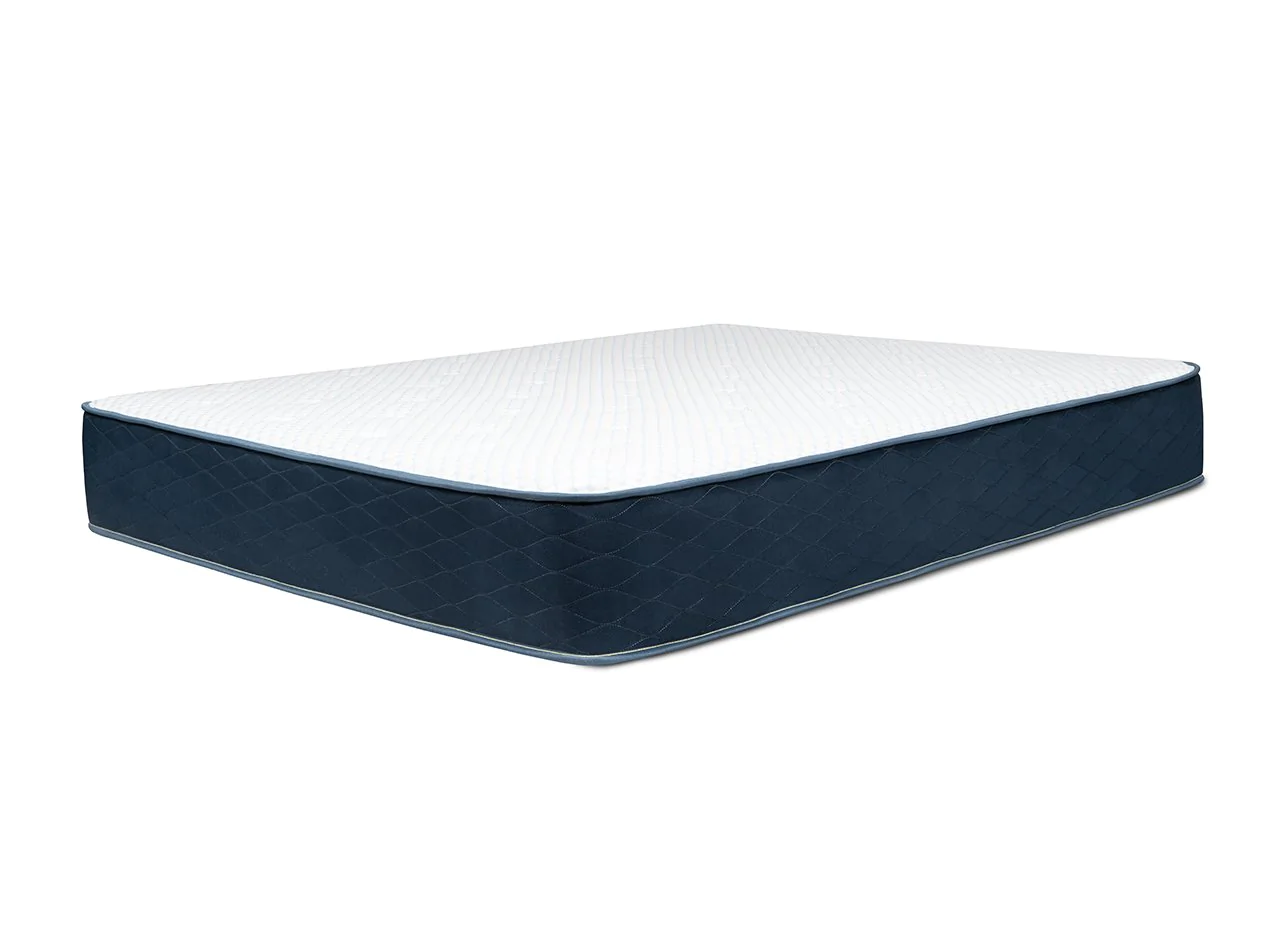 Price: Starts at $599 | Firmness: Medium
Serta Serene Sky Mattress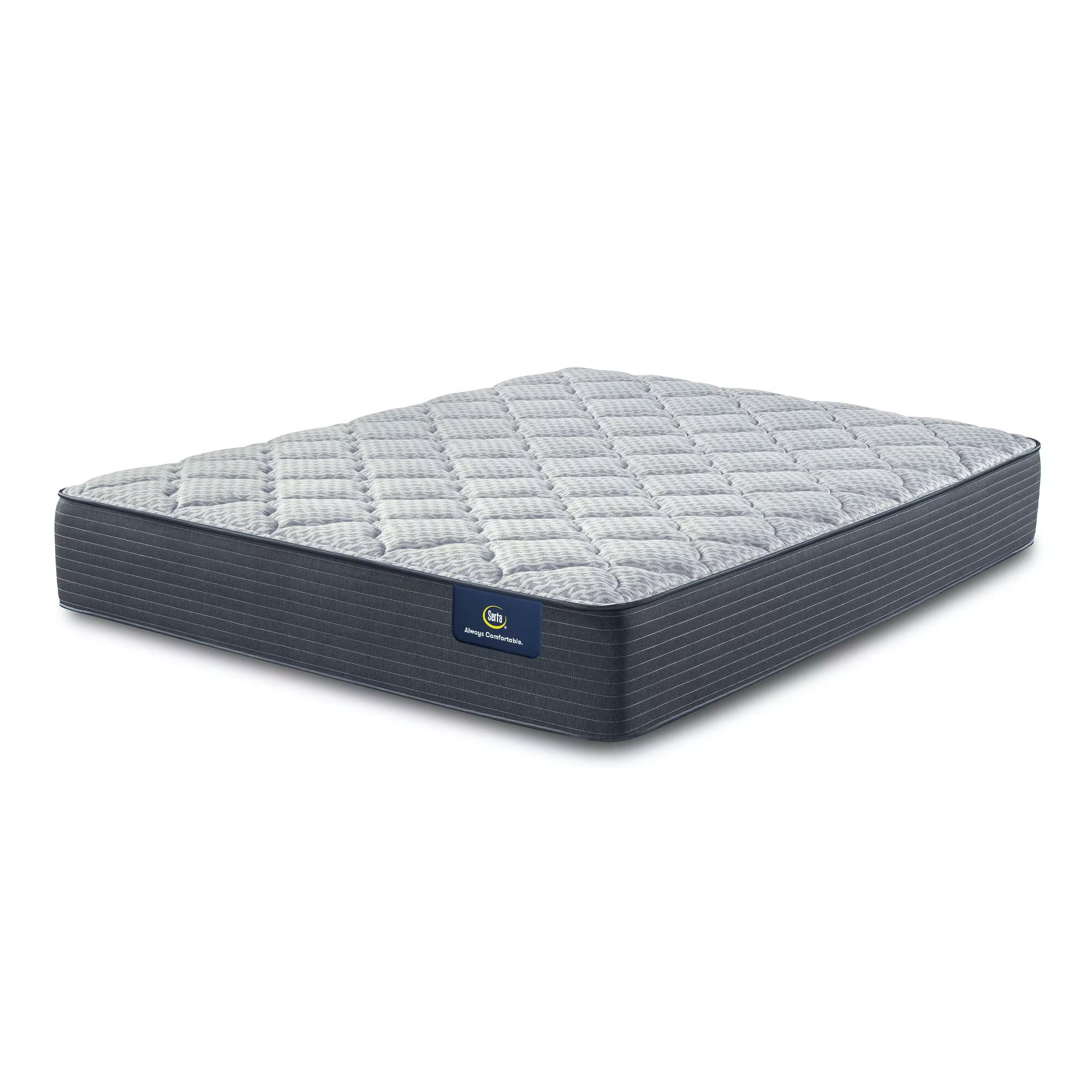 Price: Starts at $499 | Firmness: Soft
Linenspa 10-Inch Memory Foam Hybrid Mattress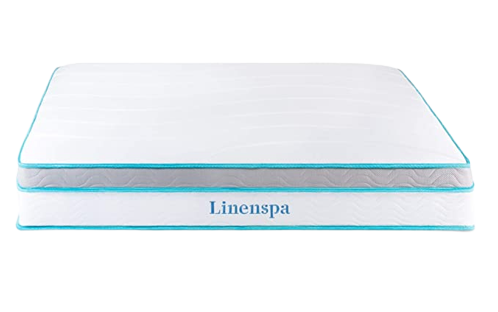 Price: Starts at $299 | Firmness: Medium
Linenspa 10-Inch Latex Hybrid Mattress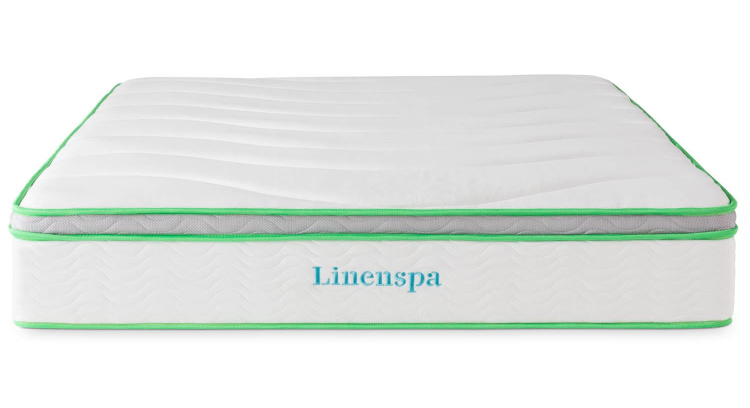 Price: starts at $299 | Firmness: Medium
Lucid 12-Inch Latex Hybrid Mattress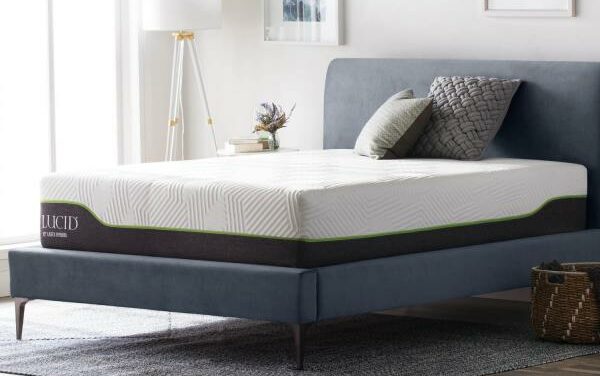 Price: Starts at $529 | Firmness: Medium
Doctor's Choice Plush Mattress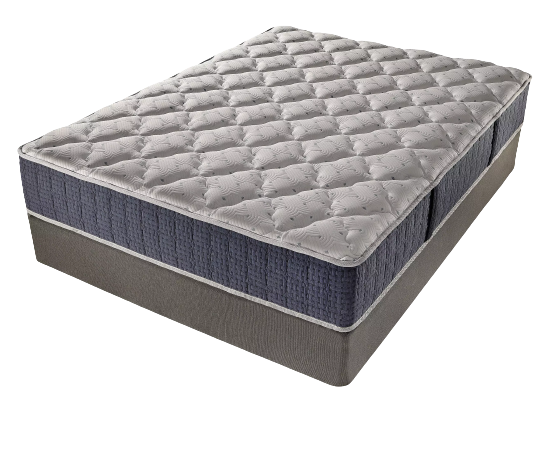 Price: Starts at $549 | Firmness: Medium soft
Allswell The Brick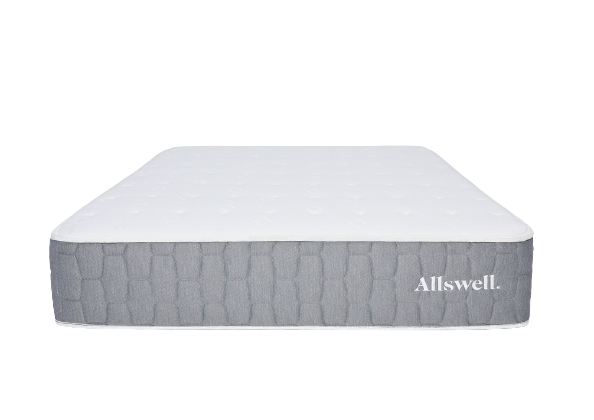 Price: Starts at $675 | Firmness: Medium firm
Doctor's Choice Euro Top Mattress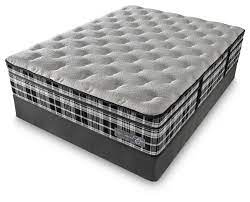 Price: Starts at $599 | Firmness: Firm
Wayfair Sleep 10.5-Inch Medium Hybrid Mattress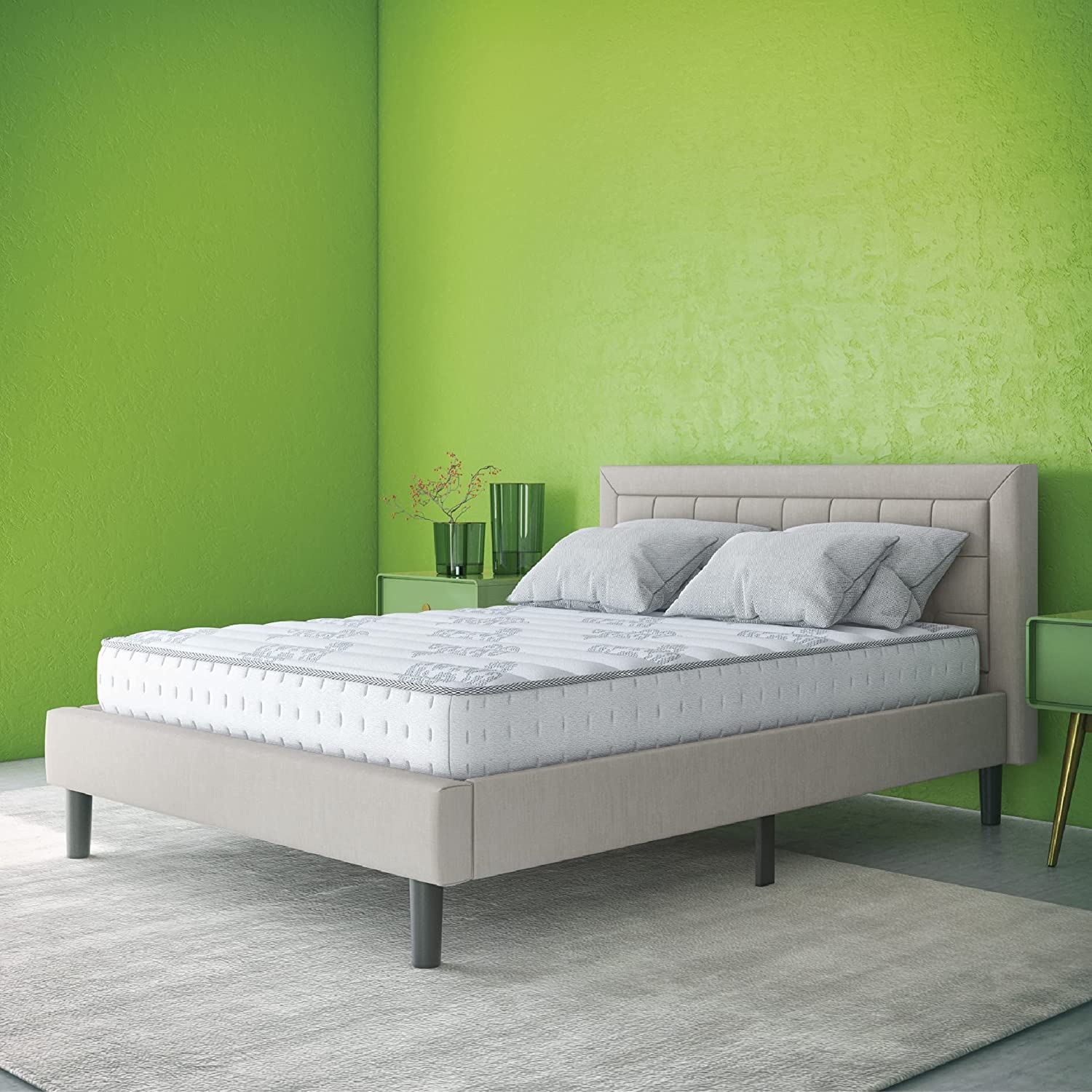 Price: starts at $359 | Firmness: Medium
Methodology
For our Best Hybrid Mattresses of 2022 ranking, Dream Advisor analyzed hybrid mattresses across an array of top brands, considering prices, shipping and return policies, free sleep trials and warranties, as well as mattress thickness, firmness, special features and the company's Better Business Bureau rating and accreditation. Star ratings were determined solely by the Dream Advisor editorial team.
What Is a Hybrid Mattress?
A hybrid mattress combines the beneficial features of a foam mattress with those of innerspring mattresses, creating a blend of responsiveness, air circulation, cushioning, stability and pressure relief.
The hybrid mattress innerspring system usually consists of individually wrapped coils to provide structural support, balance and motion isolation. Meanwhile, foams are often made of materials such as memory, latex, gel or a combination.
Benefits of a Hybrid Mattress
Here are some of the benefits of hybrid mattresses:
Increased ventilation and coolness: Hybrid mattresses often have built-in coils, usually individually wrapped, to support airflow and breathability. They also usually come with a cooling technology that helps dissipate heat from the body and promote coolness.
Improved edge support: Their edge support design often helps reduce the likelihood of the mattress sagging or a person rolling to the edge of the bed or falling from it.
Reduced motion transfer: Their often individually-encased coils support motion isolation, allowing people who share beds not feel their partner's movement.
Improved responsiveness: Hybrid mattresses provide better bounce and responsiveness because their innerspring design prevents sinking and adjusts to your sleeping position and any movement on the bed.
Provides pressure relief: People with body pains may benefit from the comfy layers of a hybrid mattress.
How To Choose a Hybrid Mattress
When choosing a hybrid mattress, you have to consider your budget, whether or not you'll be sharing the bed with someone, your health status and other sleep-related priorities.
Budget: You can invest in a high-quality hybrid mattress without breaking the bank. Consider looking at the price ranges of these mattresses and choose the one that fits your budget.
Sleeping position: Many hybrid mattresses are suitable for many sleeping positions.
Sleeping circumstances: Gel or graphite-infused mattresses often have built-in cooling technology. A restless sleeper should check whether the mattress has proper edge support that prevents them from falling off the bed. Meanwhile, People who share a bed should consider getting mattresses with a quality innerspring coil system that isolates movement.
How To Purchase a Hybrid Mattress
More and more mattresses are entering the market as hybrids—despite a non-hybrid construction.
A typical hybrid mattress is multi-layered with at least one foam type. It often comes with individually wrapped coils to provide the mattress its foundational support, prevent sinkage and minimize motion transfer.
Hybrid mattresses provide plushness, comfort and contouring. They're also usually designed with edge support to make the mattress more durable and protect a person from rolling off the edge of the bed.