Popular for their space efficiency, trundle mattresses are great options if you want to save extra space in your home. These beds are commonly found in guest rooms, small apartments or children's bedrooms.
This review takes a look at the best trundle mattresses and helps you to decide which one may suit you, based on construction, affordability and more.
Best Trundle Mattresses of 2022
Dreamfoam Essential by Brooklyn Bedding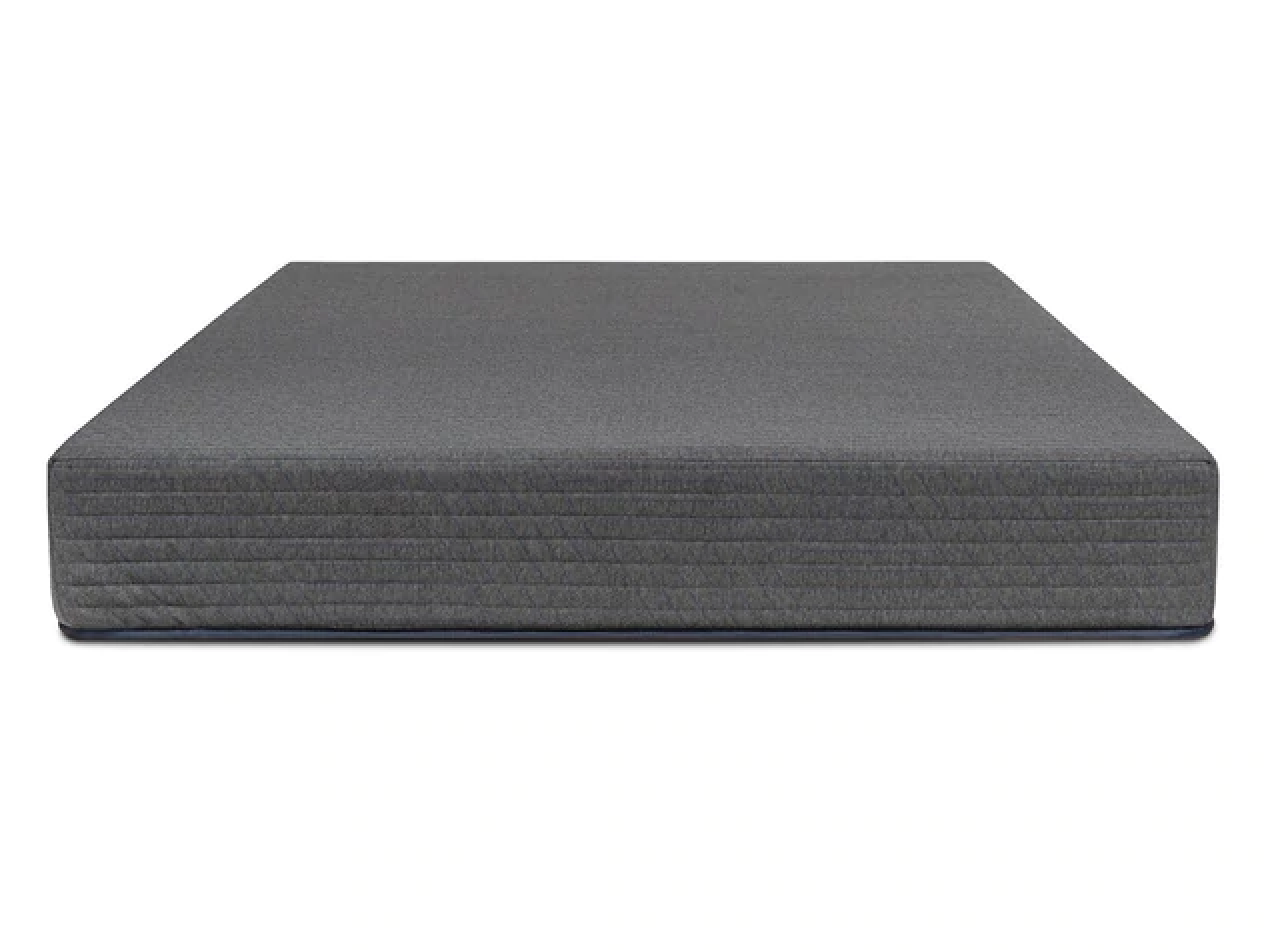 Price: $205.50 (Twin) – $336.75 (Full) | Type: Memory foam | Thickness: 6" | Sleep trial length: 120 nights
Wayfair Sleep 8" Firm Gel Memory Foam Mattress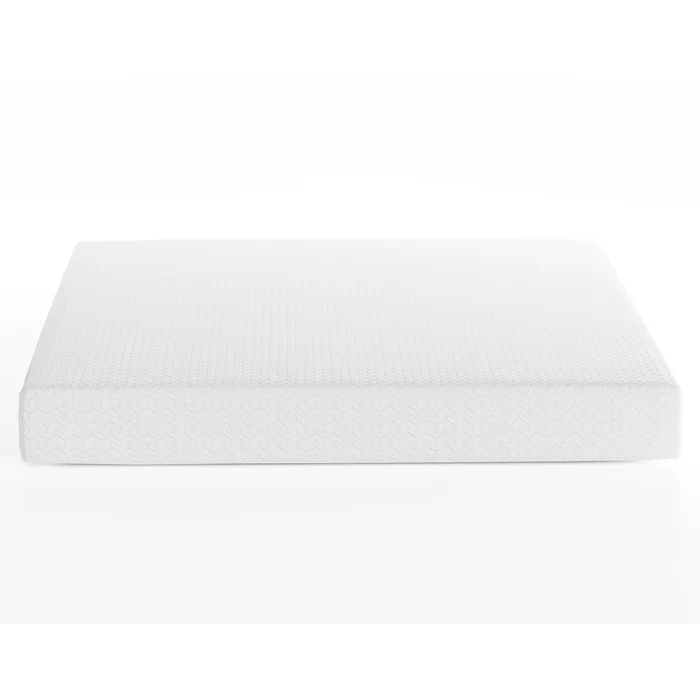 Price: $157.99 (Twin) – $213.99 (Full) | Type: Memory foam | Thickness: 8" | Sleep trial length: 100 nights
Inofia 6 and 8 Inch Memory Foam Mattress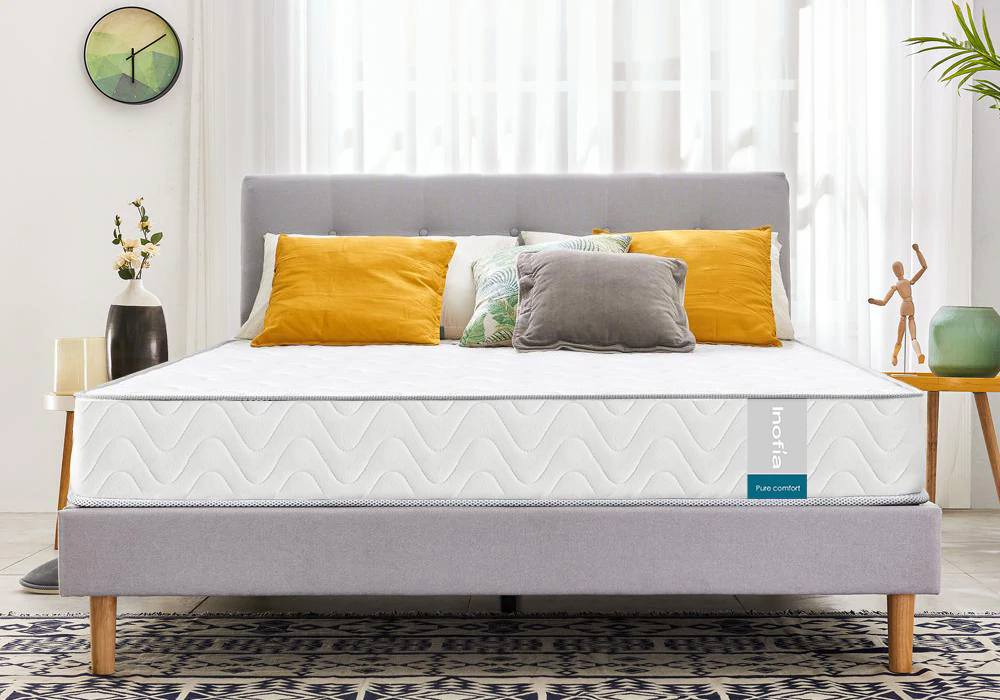 Price: $215.50 (Twin) – $251.50 (Full) | Type: Memory foam | Thickness: 6" or 8" | Sleep trial length: 100 nights
Simmons Firm Mattress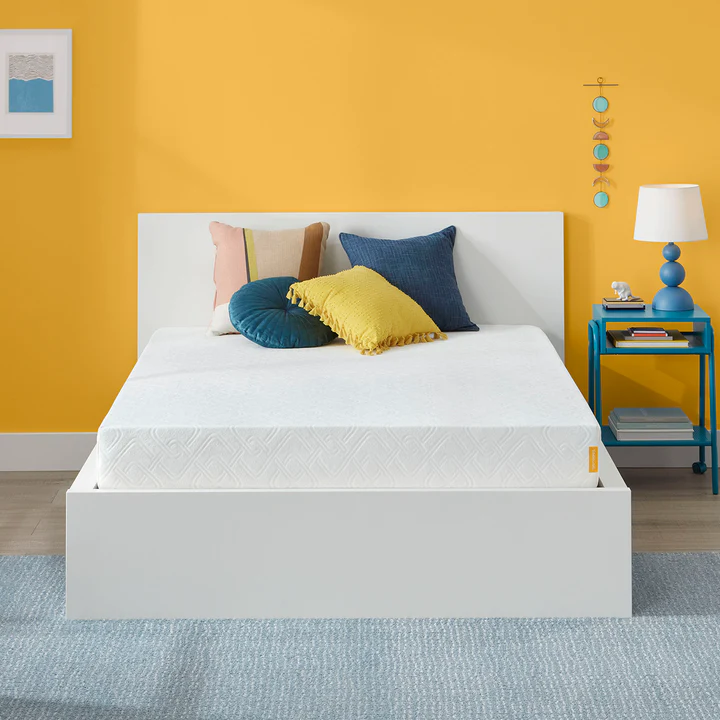 Price: $249.00 (Twin) – $299.00 (Full) | Type: Memory foam | Thickness: 8" | Sleep trial length: 100 nights
Methodology
To find the best trundle mattresses of 2022, Dream Advisor analyzed an array of trundle mattress models and ranked them based on price, mattress type, sleep trial length and more. Star ratings are determined solely by the editorial team.
Who Should Buy a Trundle Mattress?
Aside from their space-saving features, trundle mattresses make a great fit for guest rooms, apartments, college dorms and other smaller living spaces. It can also be used for small sleepers, like children.
Most models recommend a twin for the trundle mattress, however, it could also come in a full size. Trundle mattresses fit well with bunk bed, as well as captain beds, sleigh beds and day beds. Note that they can't be as thick as the main mattresses because they fit under bed frames.
What to Consider When Buying a Trundle Mattress
Just because trundle mattresses are affordable doesn't mean they are all a good fit. Taking time to analyze the mattress' construction and features will help you pick the best fit for you.
If you want a mattress for a guest room, then it may be best to go for a more budget-friendly trundle mattress. Trundle beds also usually accommodate thinner mattresses than the recommended size for everyday use, which makes them ideal for the limited time a guest could be sleeping on it. In general, trundle mattresses are often affordable and can be used in various places from an apartment to a college dorm.
The material and style used in various trundle mattresses determine their price. In our ranking, the most affordable trundle is the Wayfair Sleep full-size bed ($155.99), with the most expensive being the Simmons full-size bed ($287).