About Nectar
Nectar launched in 2017 as an online, direct-to-consumer memory foam mattress retailer. The company has since expanded to sell a range of sleep products, such as bed frames and bedding, and in recent years, Nectar began making its products available to more than 2,000 stores across the U.S, including retailers like Mattress Firm, Macy's and Rooms To Go. Nectar is owned and operated by Resident, which also owns and operates a number of sleep brands including Dreamcloud and Level Sleep.
Each of Nectar's mattresses is manufactured using foam that is certified to CertiPUR-US standards. This ensures the company's materials do not contain ozone depleters, TCEP flame retardants, mercury, lead, heavy metals, formaldehyde or phthalates.
Nectar at a Glance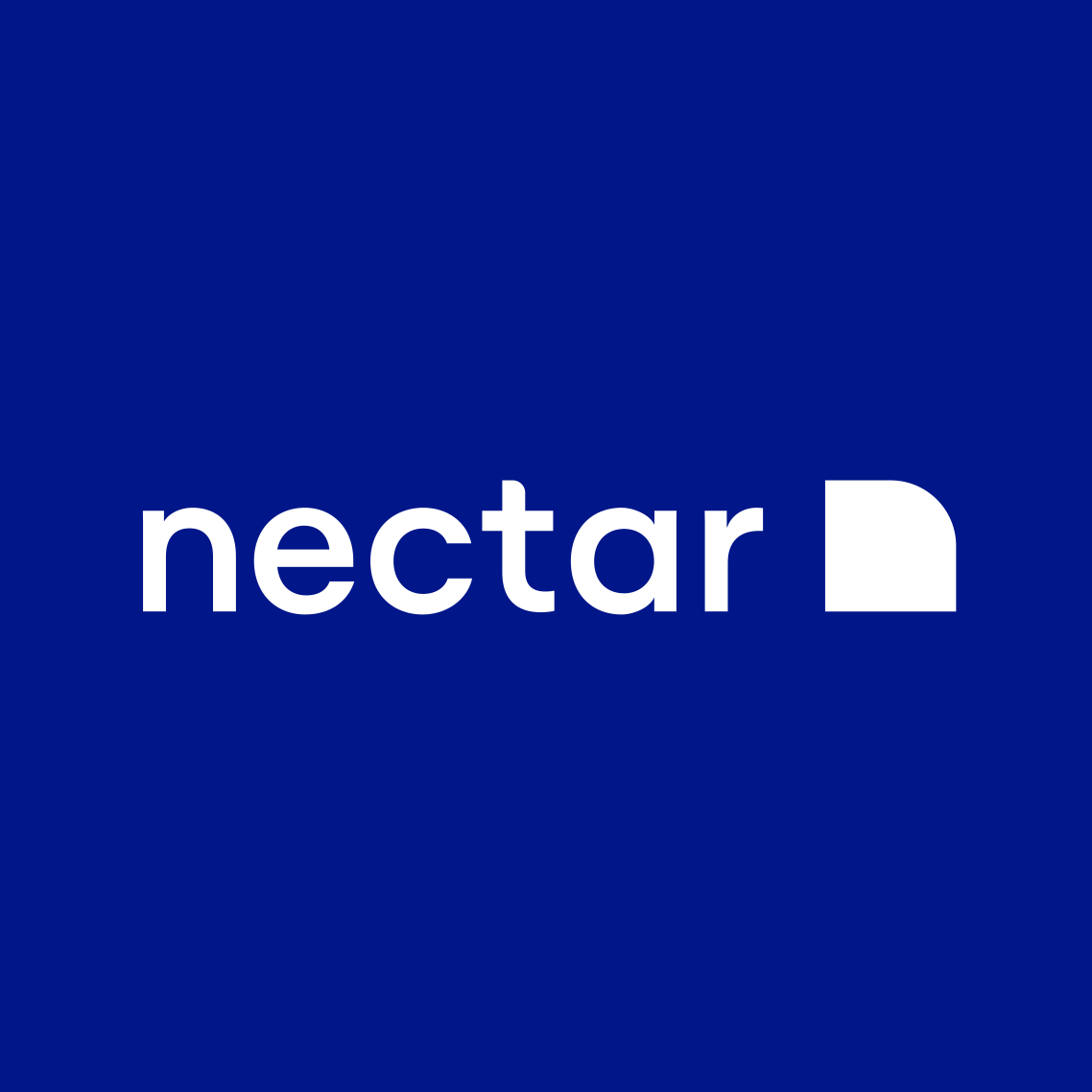 When it comes to a good night's sleep, your mattress could mean the difference between snoozing soundly and tossing and turning. If you're looking to upgrade your mattress, you may be curious about the popular brand, Nectar. Here's everything you need to know about this mattress retailer.
Pros
Nectar offers a limited warranty for the entire life of its products. 
The company provides both free shipping and returns.
All Nectar mattresses are eco-friendly, only using foam that is certified for safety.
Cons
The entire Nectar line is memory foam, which can be an adjustment for people used to spring or hybrid mattresses. 
Nectar doesn't offer customizable support options—each mattress is medium-firm.
Nectar Mattress Options and Prices
Nectar mattresses are available in six sizes, from twin to California King, and all three options offer medium-firm support. With its five-layer design, Nectar mattresses claim to regulate body temperature, relieve pressure points, improve spinal alignment and minimize movement from partners. There are three options available, the main difference being the cooling layer. Here's how these mattresses compare (note that all prices are subject to change).
The Nectar
Starts at around $798
The company's bestseller, The Nectar is a 12-inch mattress with a poly-blend mattress cover for a feel Nectar says is "cool-to-the-touch," working to regulate your temperature by pulling heat away from your body. Gel memory foam dampens movement and offers pressure relief while you sleep, the company states.
The Nectar Premier
Starts at around $1,297
The Nectar Premier is a 13-inch mattress that features enhanced cooling, comfort and pressure relief capabilities. Nectar coined its cooling technology Phase Change Material (PCM), and built it into a layer of gel memory foam within the Nectar Premier mattress. A company representative says PCM will "absorb any excess heat and redistribute it, keeping you cool when you need to be." This responsive technology is meant to store excess heat and circulate it throughout the night to better regulate your temperature, according to the company.
The Nectar Premier Copper
Starts at around $1,697
The Nectar Premier Copper is the company's premium option—a 14-inch mattress that aims to provide an even cooler sleeping experience than the other mattresses offered. In this mattress, Nectar uses a three-pronged approach to regulate body temperature:
Phase Change Material is inserted into the gel memory foam layer
The mattress cover is woven from cooling polyethylene
Copper fibers are woven into the cover to aid in drawing heat away from your body
Apps and Accessories
Each purchase of a Nectar Premier or Nectar Premier Copper mattress includes a Google Nest Hub—a 7-inch touchscreen device—that uses motion and sound sensors to offer insights into how you sleep and customized recommendations for sleep improvement.
Purchasing a Nectar mattress means you'll also receive the following accessories, each included with the price of your purchase:
Two cooling, memory foam pillows with antimicrobial technology
A waterproof antimicrobial mattress protector
300-thread count cotton sheet set, including a fitted sheet, flat sheet and two pillowcases
Warranties and Discounts
Nectar offers a 365-day trial, meaning you can try the mattress out for an entire year and return it for a refund, if needed (although photographic evidence may be required). The company also provides a limited Forever Warranty, offering consumer protection for as long as you own your mattress. The warranty covers the following:
Manufacturing defects in the mattress cover
Splitting and/or cracking in the foam
An indentation that's visible and greater than 1.5 inches
Nectar also provides free, no-contact delivery and returns with each purchase. If you're unsatisfied within your one-year return window, Nectar will work with you to find a local donation center for your mattress and refund your money in the form in which you paid (subject to terms).
What Sleep Experts Say
"A good mattress is absolutely crucial for the health of your neck and back, as well as for getting decent sleep," says Lauri Leadley, a clinical sleep educator and the president of Valley Sleep Center in Arizona. "This could be the difference between quickly drifting off to sleep or restless slumber followed by morning aches and pains." Leadley notes memory foam may be particularly beneficial for sleepers who struggle with neck and back pain, as this mattress type will mold to your shape for good support. However, she cautions anyone who sleeps on their stomach to opt for a spring mattress, not foam, for improved comfort at night.
There's also research to suggest that the Nectar mattresses medium-firm support may ease aches and pains upon waking. In one small study, participants recorded improved sleep quality, less back discomfort and less stiffness after sleeping on a medium-firm mattress for four weeks.
What Users Say
Consumers gave Nectar an average of 1.17 stars out of 5 on its Better Business Bureau's profile, based on 256 reviews. While the reviews focus largely on the company's customer service and return policy, some consumers also highlighted the quality of the product. Here's a sampling of what people are saying about Nectar:
One user noted, "Nectar delivered a damaged mattress to me then required me to dispose of it on my own ($200 later I did so). Then they require a series of hurdles to jump just to get a refund on their damaged product. I still have not cleared their process and received my refund."
However, another reviewer shared, "My back has not hurt since I bought my nectar mattress. I absolutely love it and it's the best money I've spent in a long time. Well worth it."
While yet another consumer said, "I didn't keep the mattress as it made my back hurt. I've never ever had back pain before so this was a surprise to me. However I rated three stars because I was able to return the mattress and get a refund in less [than] 3 days."
Who Should Purchase a Nectar Mattress?
Nectar's mattresses put a strong emphasis on regulating body temperature through heat-conductive technology, like copper fibers. If you're a sleeper who runs hot and is looking for a more comfortable night's sleep—and prefers medium-firm support—a Nectar mattress may be the key to a cooler sleeping experience.